Stainless Steel Tea Canister
Regular price
Sale price
$24.85 USD
Unit price
per
Introducing our Stainless Steel Tea Canister, a stylish and practical solution for storing your precious tea leaves. Crafted from high-quality 304 stainless steel, this durable canister boasts excellent corrosion resistance, ensuring that your tea remains fresh and flavorful for an extended period.
Our Stainless Steel Tea Canister is available in two convenient sizes to suit your storage needs:
Small: Measuring 4.5 x 3.0 inches, this compact canister has a capacity of 15.2 ounces, making it ideal for those with limited kitchen space or a smaller tea collection.
Large: With a generous 18.6-ounce capacity, this 5.9 x 3.0-inch canister is perfect for tea enthusiasts who enjoy a variety of flavors and blends.
Featuring a sleek and timeless design, our Stainless Steel Tea Canister not only serves as an efficient storage solution but also adds a touch of sophistication to your kitchen or pantry. The airtight lid ensures that your tea stays protected from moisture, air, and light, preserving its aroma and freshness.
Whether you're a casual tea drinker or a dedicated connoisseur, our Stainless Steel Tea Canister is an essential addition to your tea storage arsenal. Experience the convenience, durability, and elegance of this versatile canister and enjoy the satisfaction of always having fresh, delicious tea at your fingertips.
Share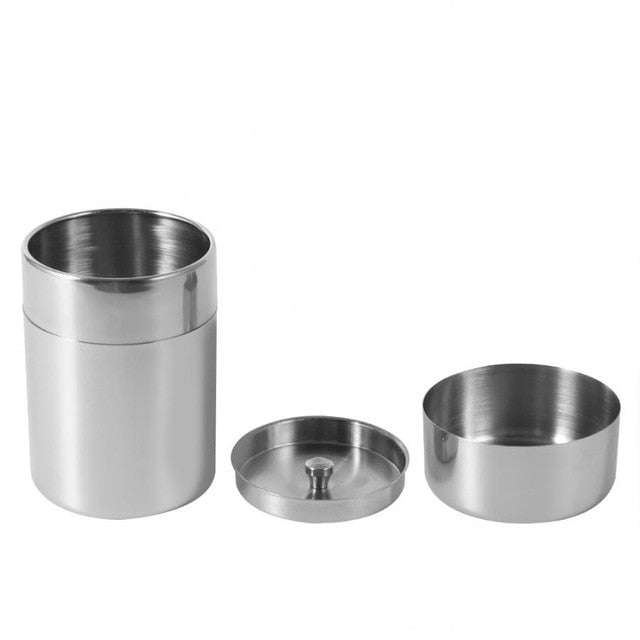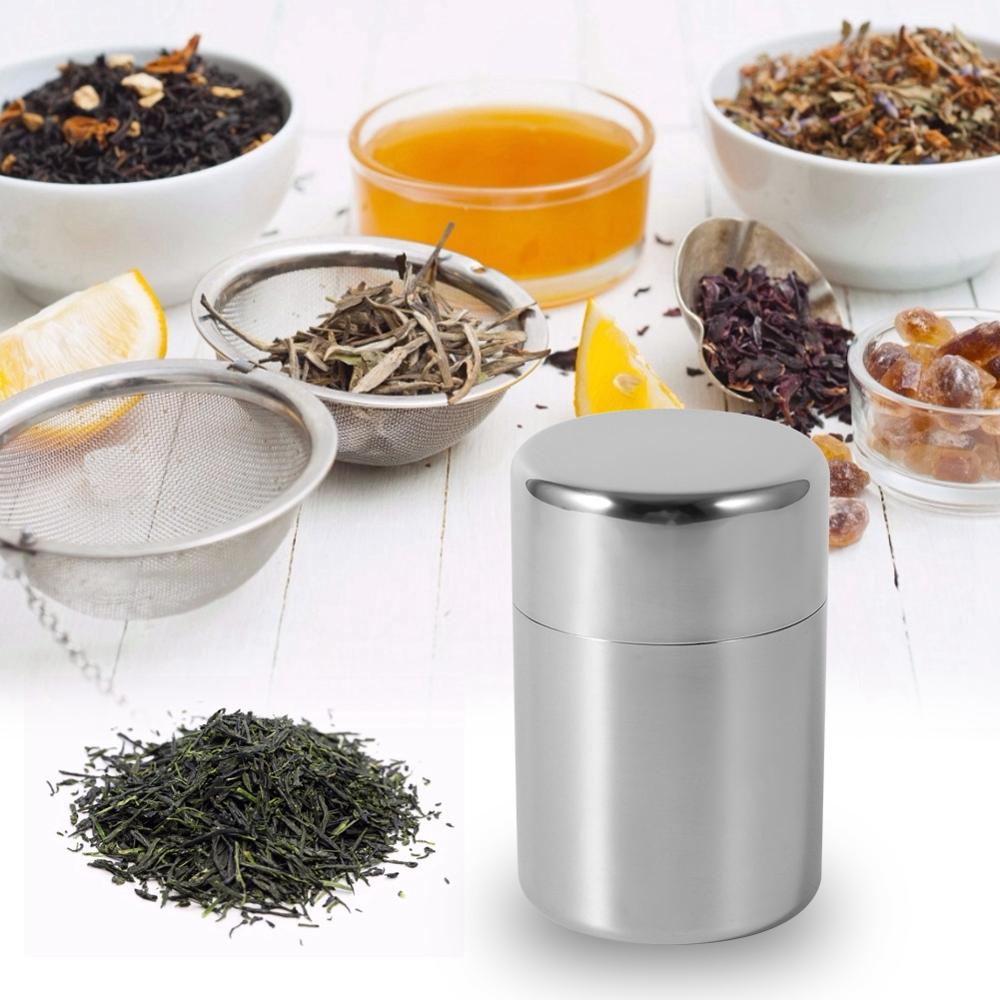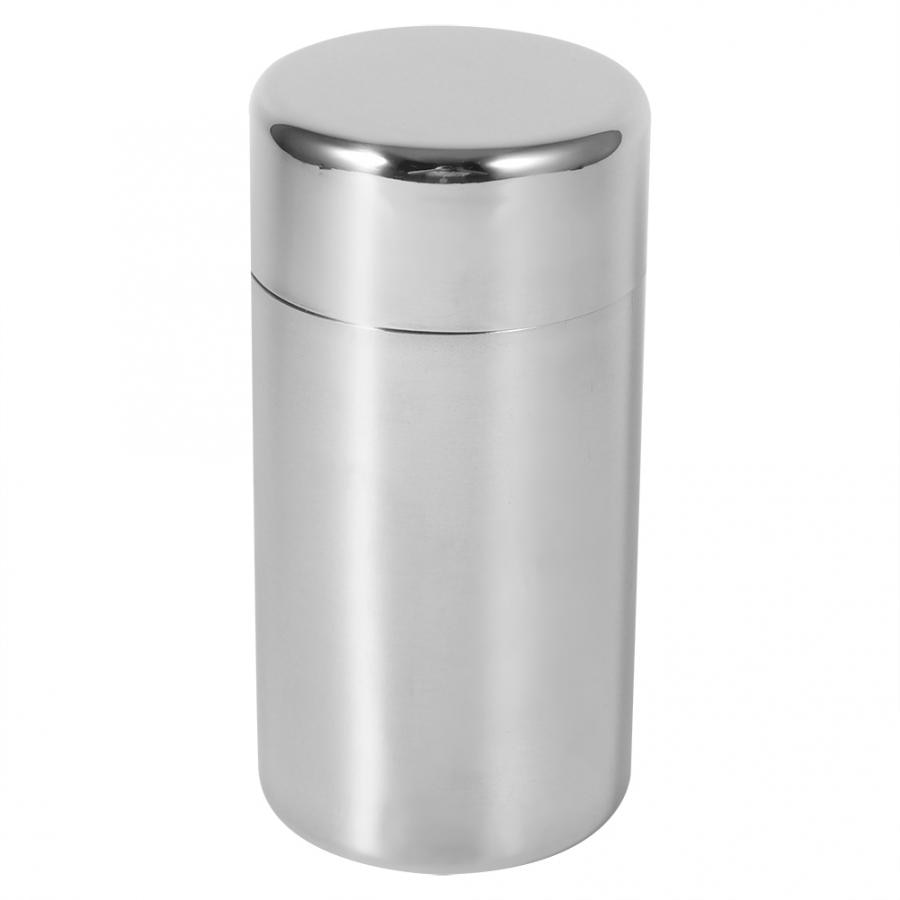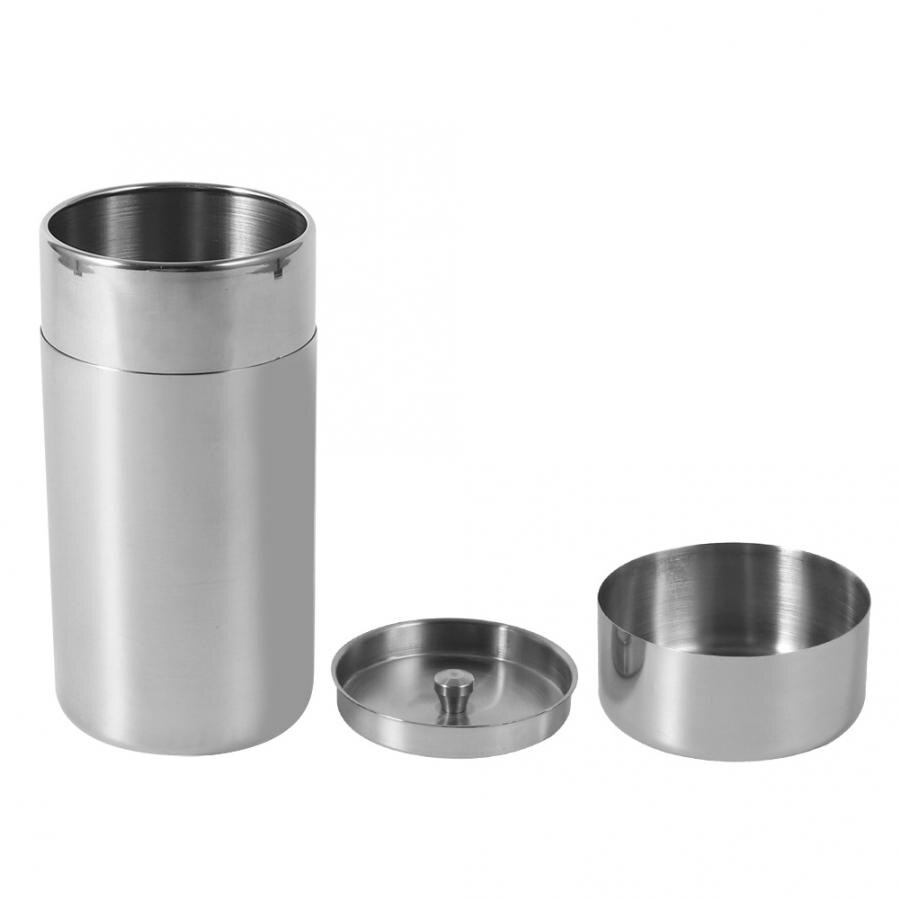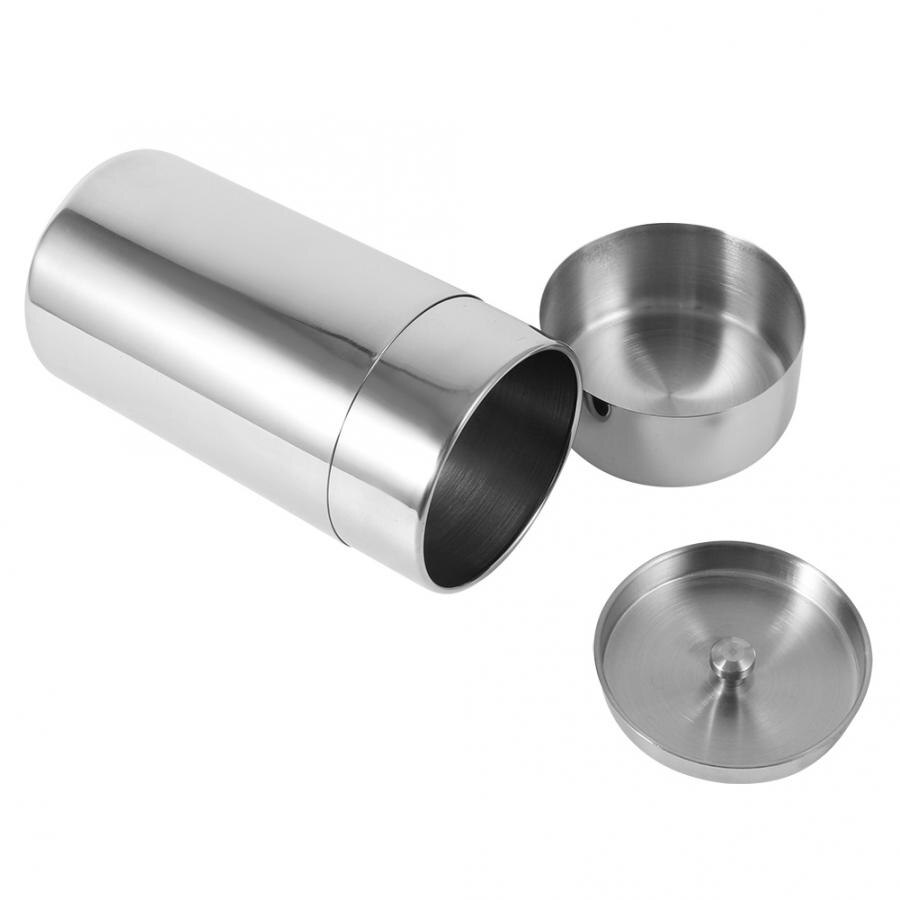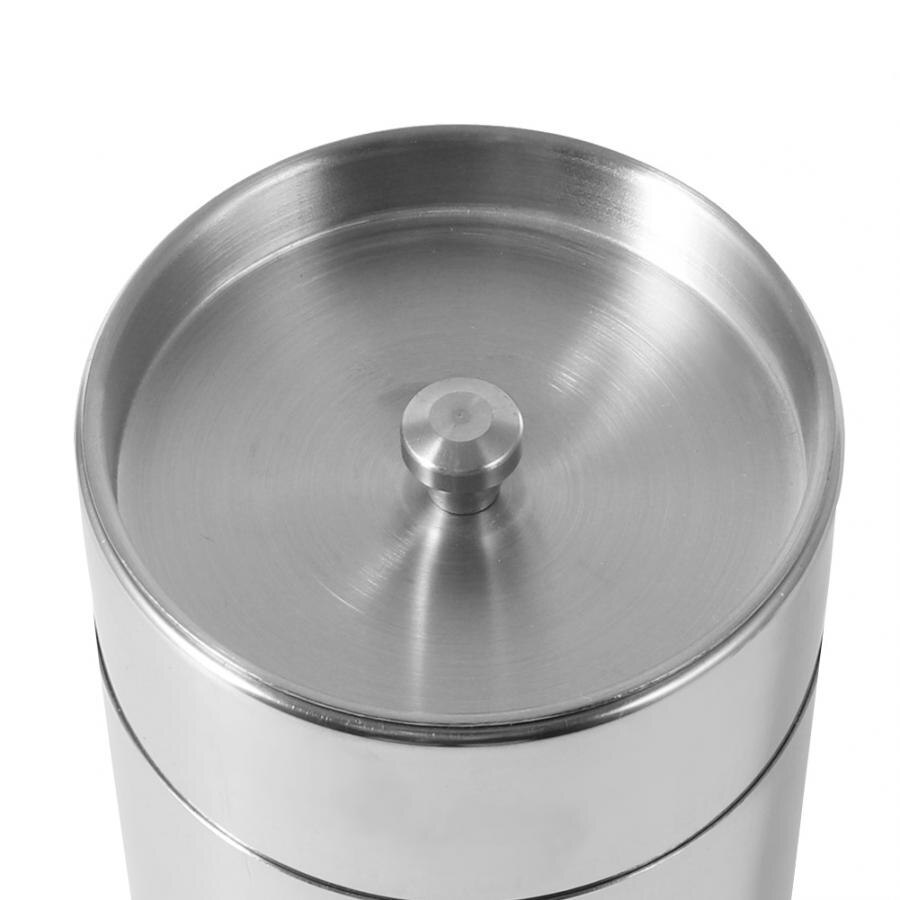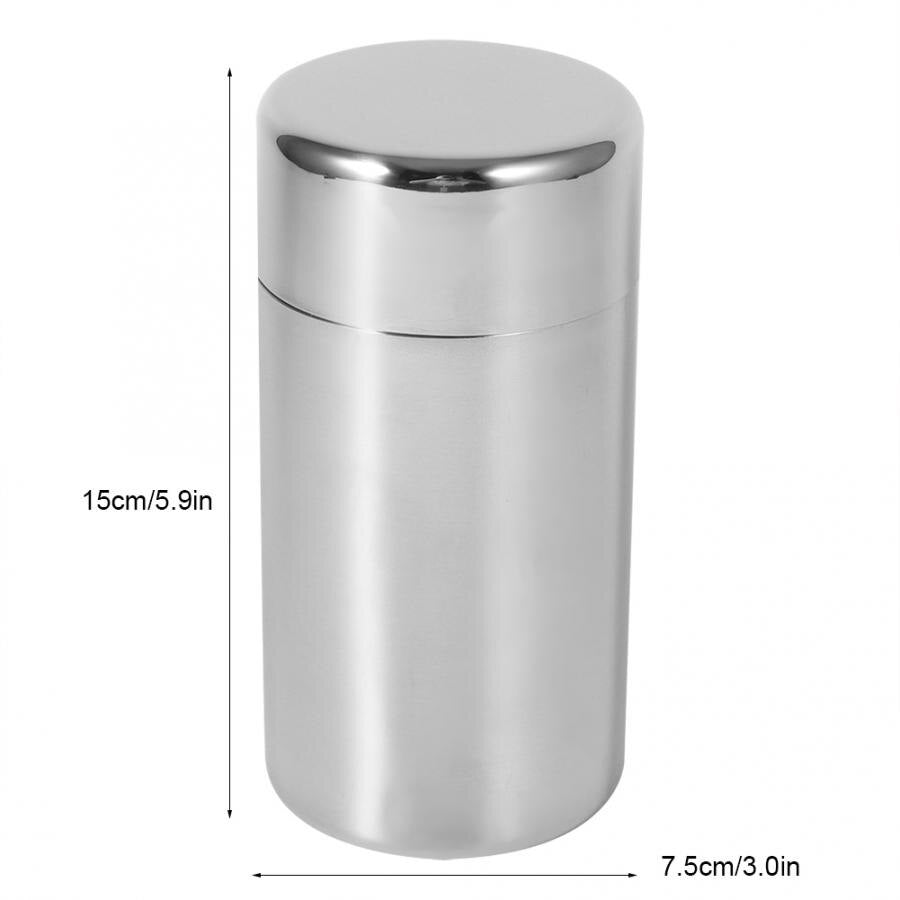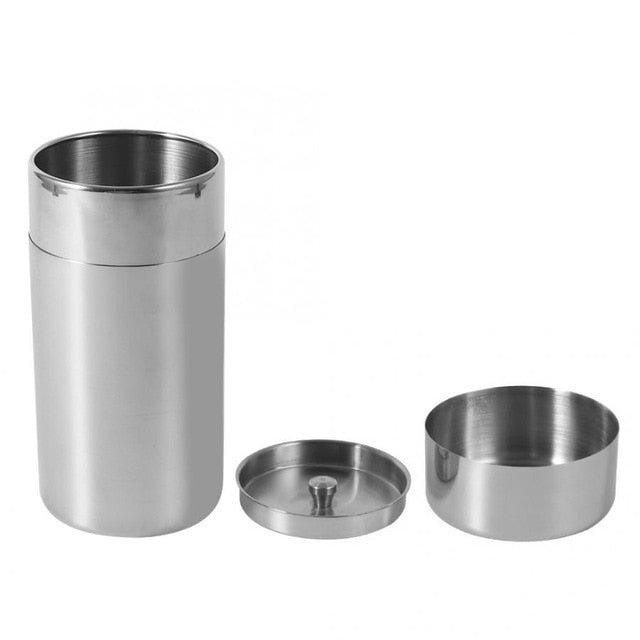 Choosing a selection results in a full page refresh.