Matcha Kit with Whisk, Scoop, and Holder
Regular price
Sale price
$29.28 USD
Unit price
per
Introducing our Matcha Kit with Whisk, Scoop, and Holder, a thoughtfully curated collection of essential tools designed to elevate your matcha-making experience and celebrate the art of the Japanese tea ceremony. This exceptional set includes a bamboo chasen (tea whisk), a chashaku (scoop), and a ceramic kusenaochi (whisk holder), available in classic black or vibrant cyan, providing everything you need to prepare and enjoy your matcha with ease and elegance.
Our bamboo chasen is expertly handcrafted to ensure the ideal balance, flexibility, and strength required for creating the perfect frothy, creamy matcha. The chashaku, also made from bamboo, has been carefully shaped to provide the perfect scoop for measuring the precise amount of matcha powder for each serving. These traditional tools not only offer exceptional functionality but also honor the artistry and craftsmanship behind the storied Japanese tea ceremony.
The kusenaochi, a ceramic whisk holder, is a vital component of our Matcha Kit, as it helps preserve the life and shape of your chasen. By allowing your chasen to rest on the kusenaochi after use, the whisk maintains its shape and dries naturally, ensuring its longevity and optimal performance. Available in both classic black and striking cyan, the kusenaochi adds a touch of elegance and sophistication to your matcha preparation space.
Our Matcha Kit with Whisk, Scoop, and Holder is perfect for both matcha enthusiasts and newcomers to the world of green tea. Experience the tranquility and mindfulness that come with preparing and savoring matcha using these timeless and beautifully crafted tools, and immerse yourself in the rich history and traditions of the Japanese tea ceremony. Let this delightful Matcha Kit whisk you away to a world of serenity and bliss, one cup at a time.
This product is eligible for Free Shipping!
Share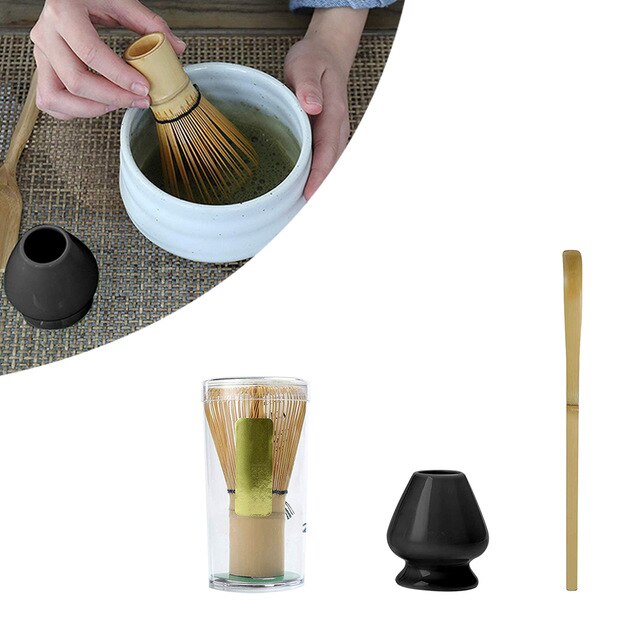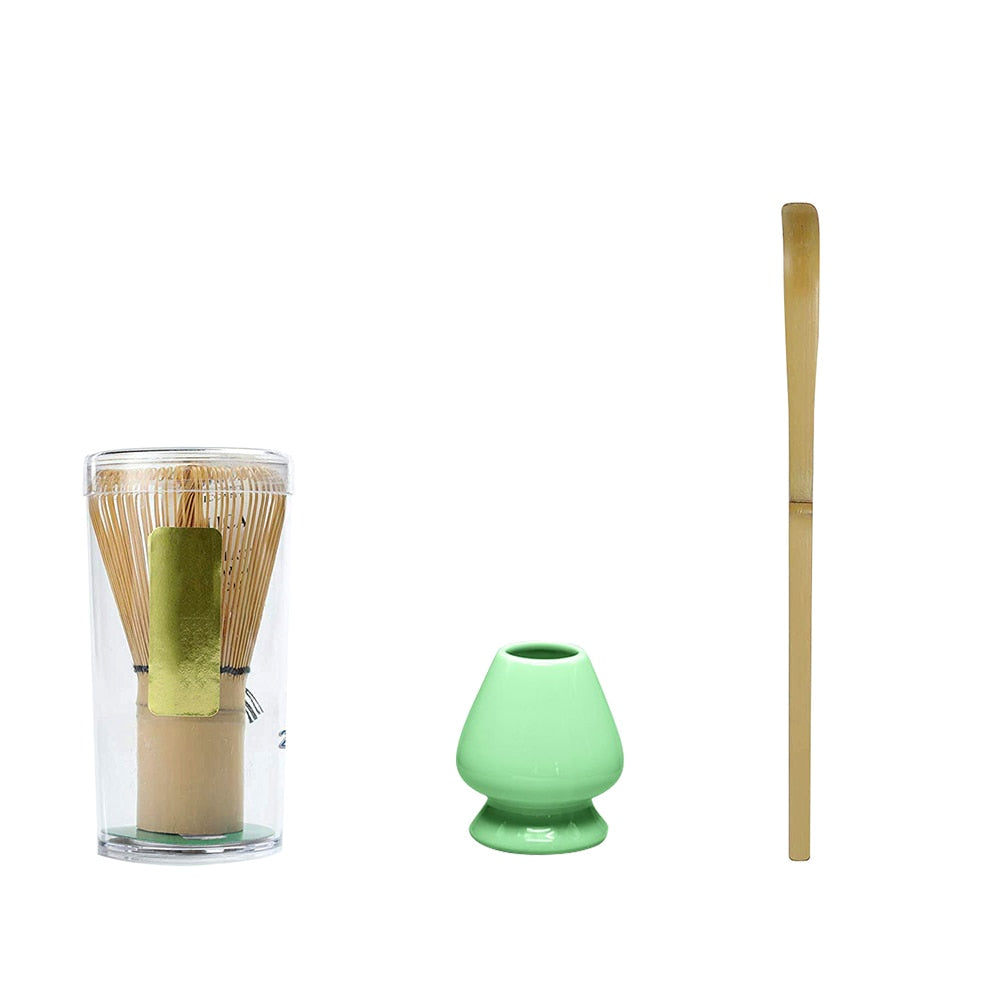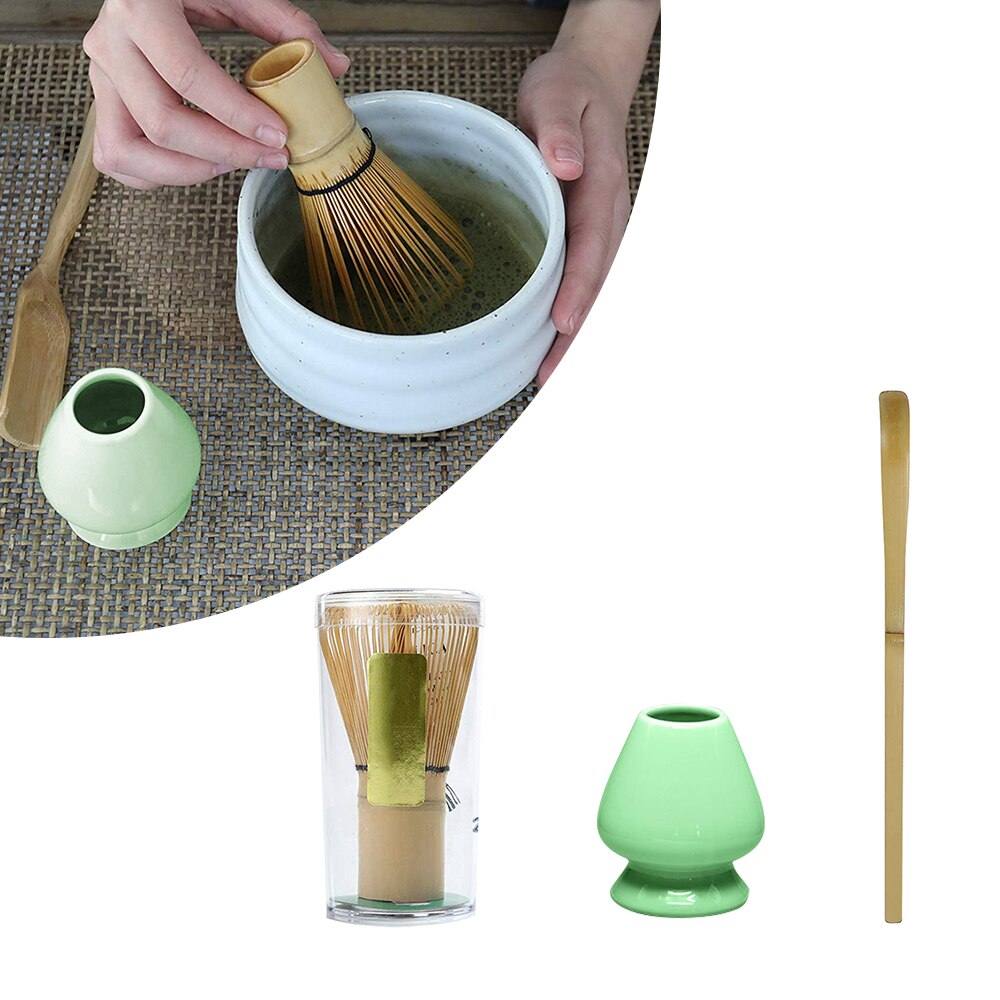 Choosing a selection results in a full page refresh.