Matcha Bowl and Chasen Set
Regular price
Sale price
$36.83 USD
Unit price
per
Introducing our Matcha Bowl and Chasen Set, the ultimate collection of essential tools designed to enhance your matcha experience and bring the authentic Japanese tea ceremony to your home. This exquisite set includes a handmade bamboo chasen (whisk), a chashaku (scoop), and a beautifully crafted ceramic bowl, providing everything you need to whisk, scoop, and savor your matcha in style.
Our bamboo chasen is skillfully handcrafted by artisans, ensuring the perfect balance, flexibility, and strength required to create a smooth, frothy matcha. The chashaku, also made from bamboo, has been meticulously shaped to provide the ideal scoop for measuring the precise amount of matcha powder for each serving. These two traditional tools are not only functional but also serve as a testament to the artistry and craftsmanship behind the Japanese tea ceremony.
The centerpiece of our Matcha Bowl and Chasen Set is the stunning ceramic bowl, which has been carefully designed to provide the optimal shape and size for whisking matcha. Its decorative finish adds an elegant touch to your tea setup, making it a beautiful addition to your kitchen or tea room. The bowl and whisk are also available individually, allowing you to customize your matcha toolkit as needed.
Whether you are a seasoned matcha enthusiast or new to the world of green tea, our Matcha Bowl and Chasen Set is the perfect way to elevate your matcha ritual and honor the centuries-old traditions of the Japanese tea ceremony. Discover the joy and tranquility that come with preparing and enjoying matcha using these timeless and artful tools, and let the magic of matcha whisk you away to a world of mindfulness and serenity.
This product is eligible for Free Shipping!
Please note: Product ships from overseas and may sometimes be delayed due to an increase in demand for shipping. We are working to ensure that your product is delivered in a timely manner.
Share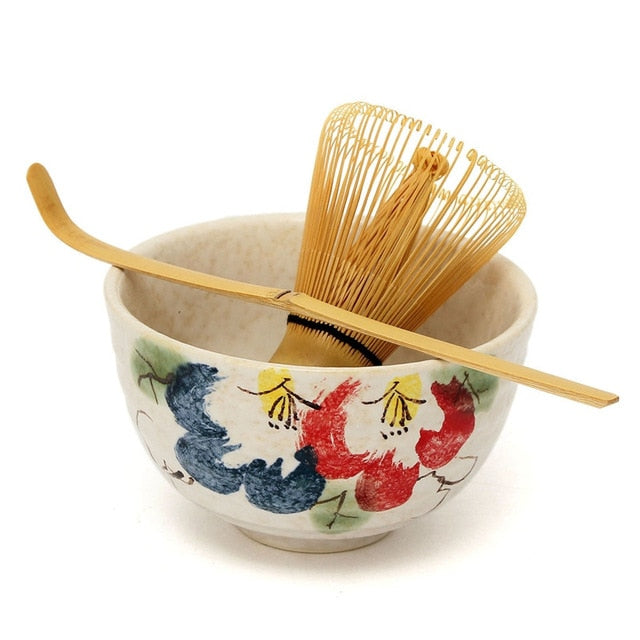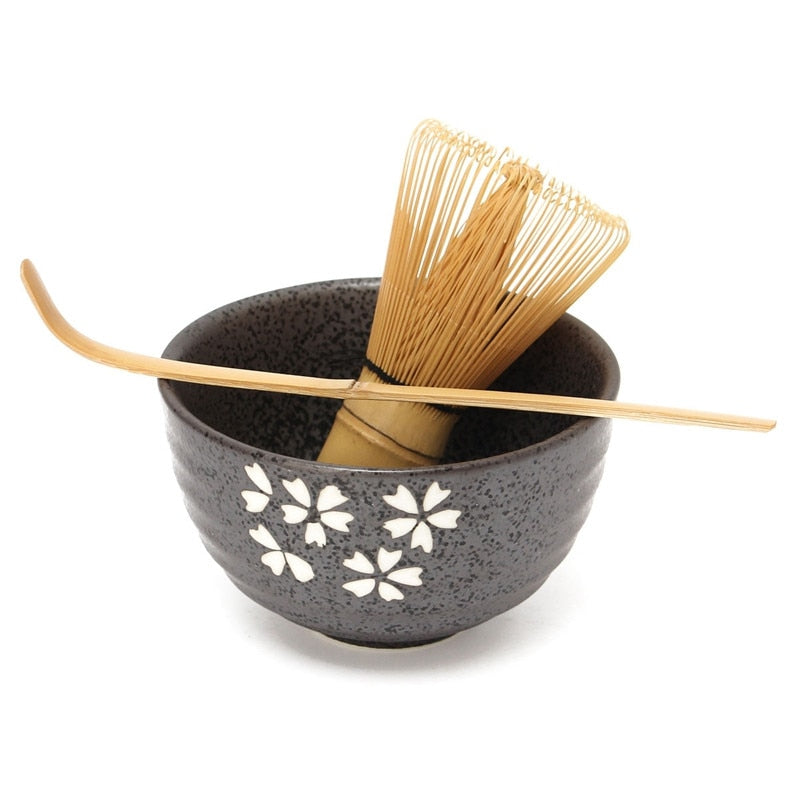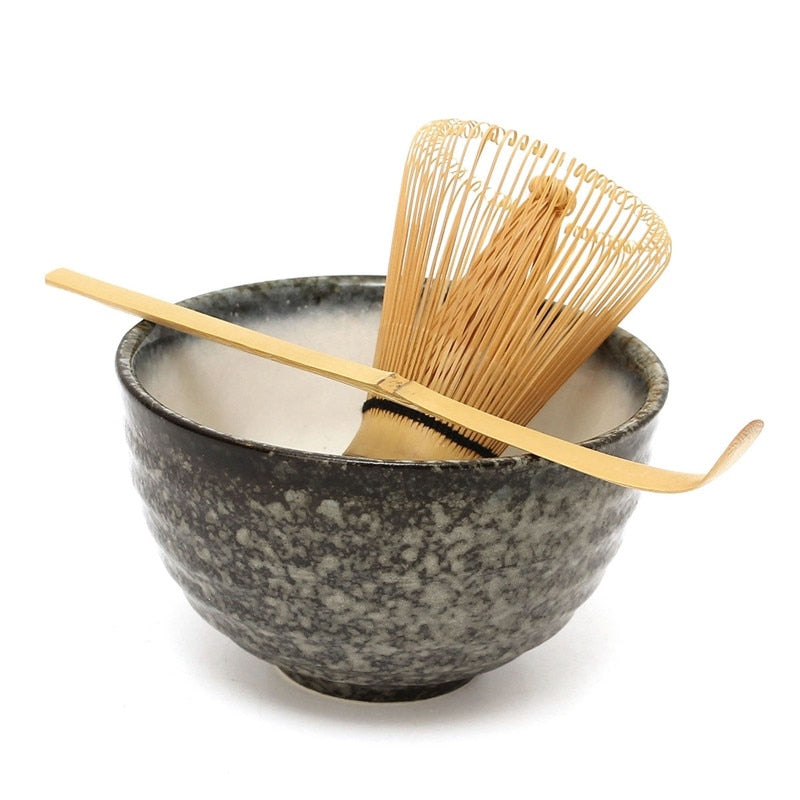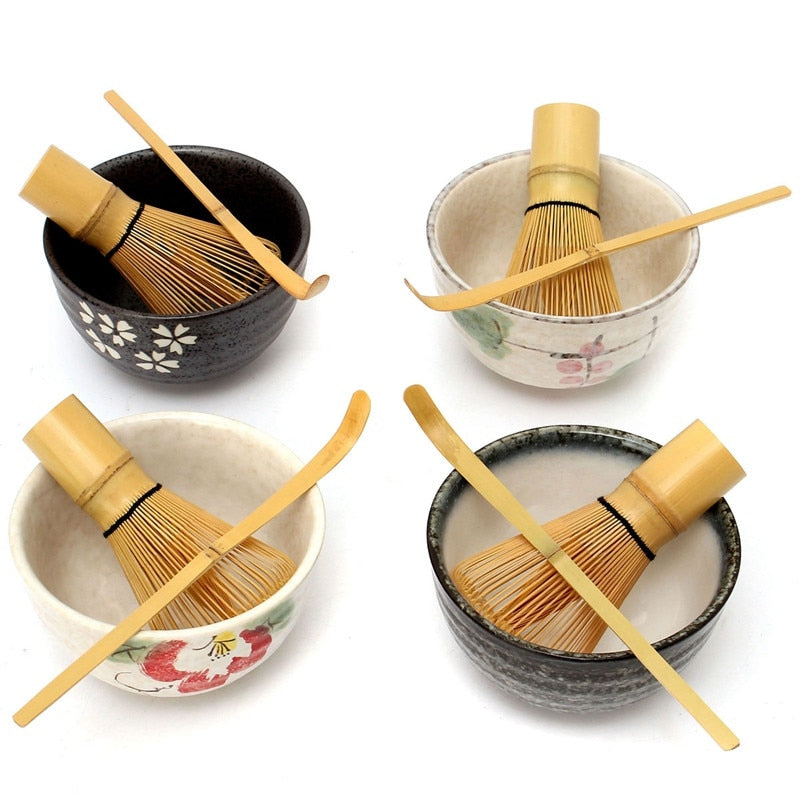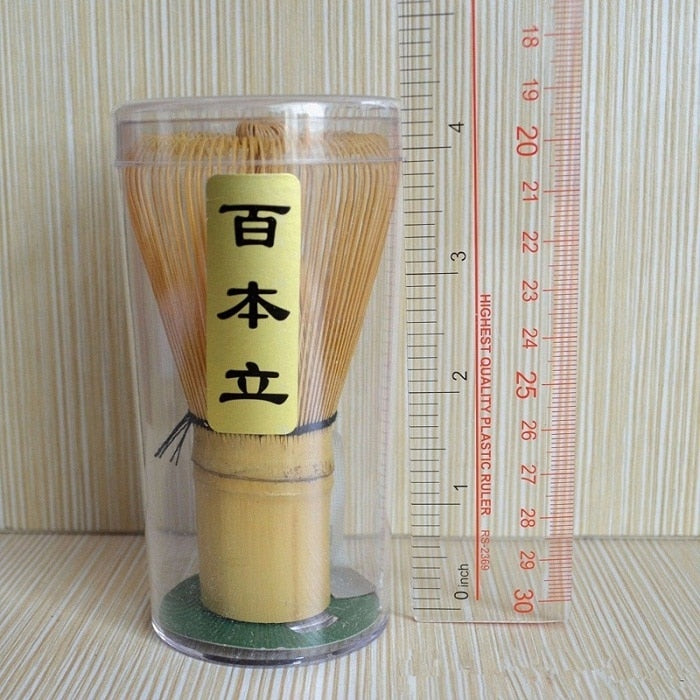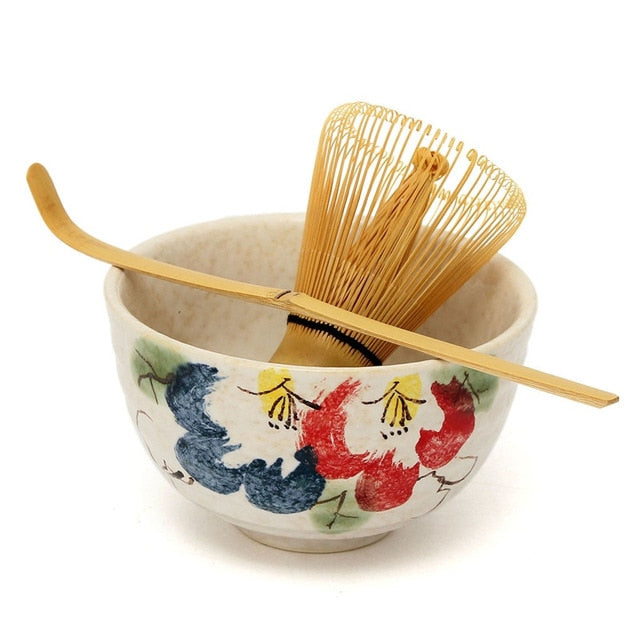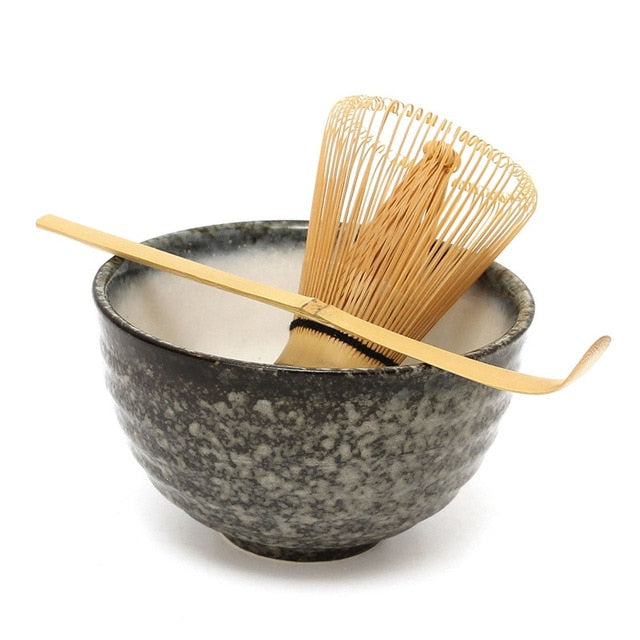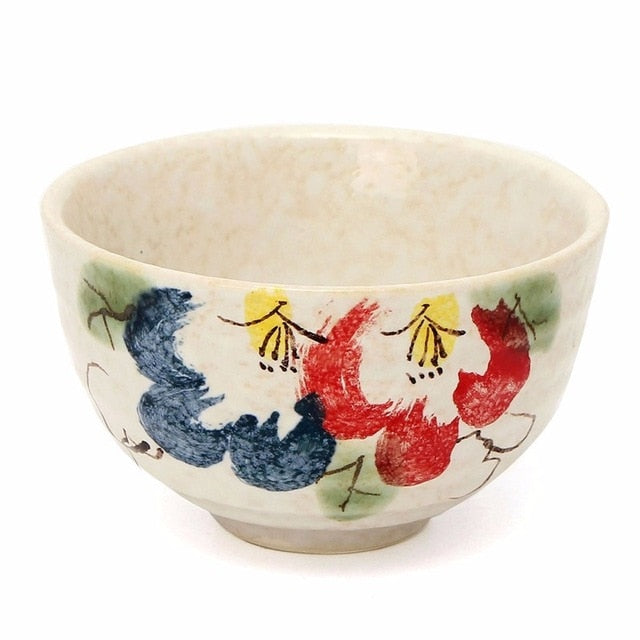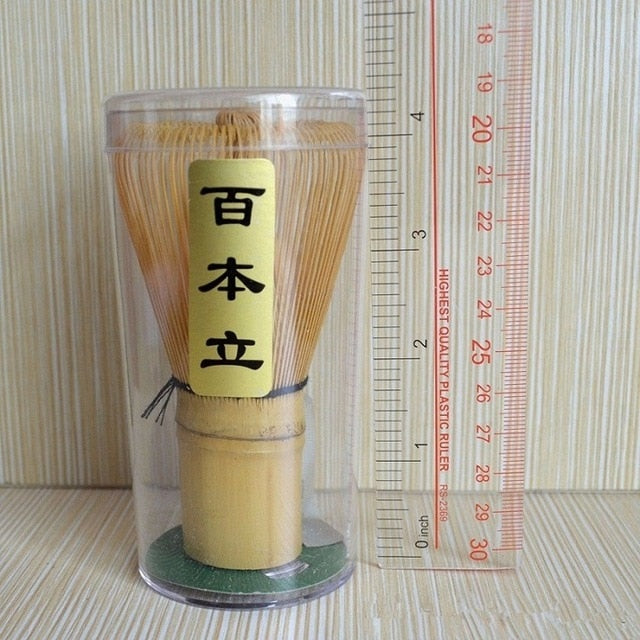 Matcha Bowl and Chasen Set
Matcha Bowl and Chasen Set
Matcha Bowl and Chasen Set
Matcha Bowl and Chasen Set
Matcha Bowl and Chasen Set
Choosing a selection results in a full page refresh.