Handmade Yixing Clay Teapot
Regular price
Sale price
$29.15 USD
Unit price
per
Introducing our Handmade Yixing Clay Teapot - an exquisite addition to your teaware collection, perfect for traditional Gongfu tea ceremonies or simply enjoying your favorite tea in style. Each teapot is crafted from Yixing/Zisha clay, renowned for its ability to enhance the flavor of tea and improve with each use. With a capacity of 4 oz (120 ml), this teapot is designed for small serving sizes, allowing you to savor the nuances of your tea.
We offer this authentic Yixing teapot in three stunning designs:
Stone Ladle (Shi Piao) - Inspired by the ancient Chinese stone ladle, this design embodies elegance and simplicity. The smooth curves and refined lines make it an eye-catching piece.

Chinese Beauty (Xi Shi) - Named after the legendary beauty, Xi Shi, this teapot design captures the essence of grace and sophistication. Its delicate form and intricate details create a truly captivating aesthetic.

Antique Style (Fang Gu) - For those who appreciate the charm of antiquity, this design features a classic silhouette reminiscent of ancient Chinese teapots. The timeless appeal of this teapot makes it a versatile addition to any tea set.
Enhance your tea experience with our Handmade Yixing Clay Teapot, a fusion of tradition, craftsmanship, and beauty that will elevate your tea rituals and impress your guests.
This product is eligible for Free Shipping!
Share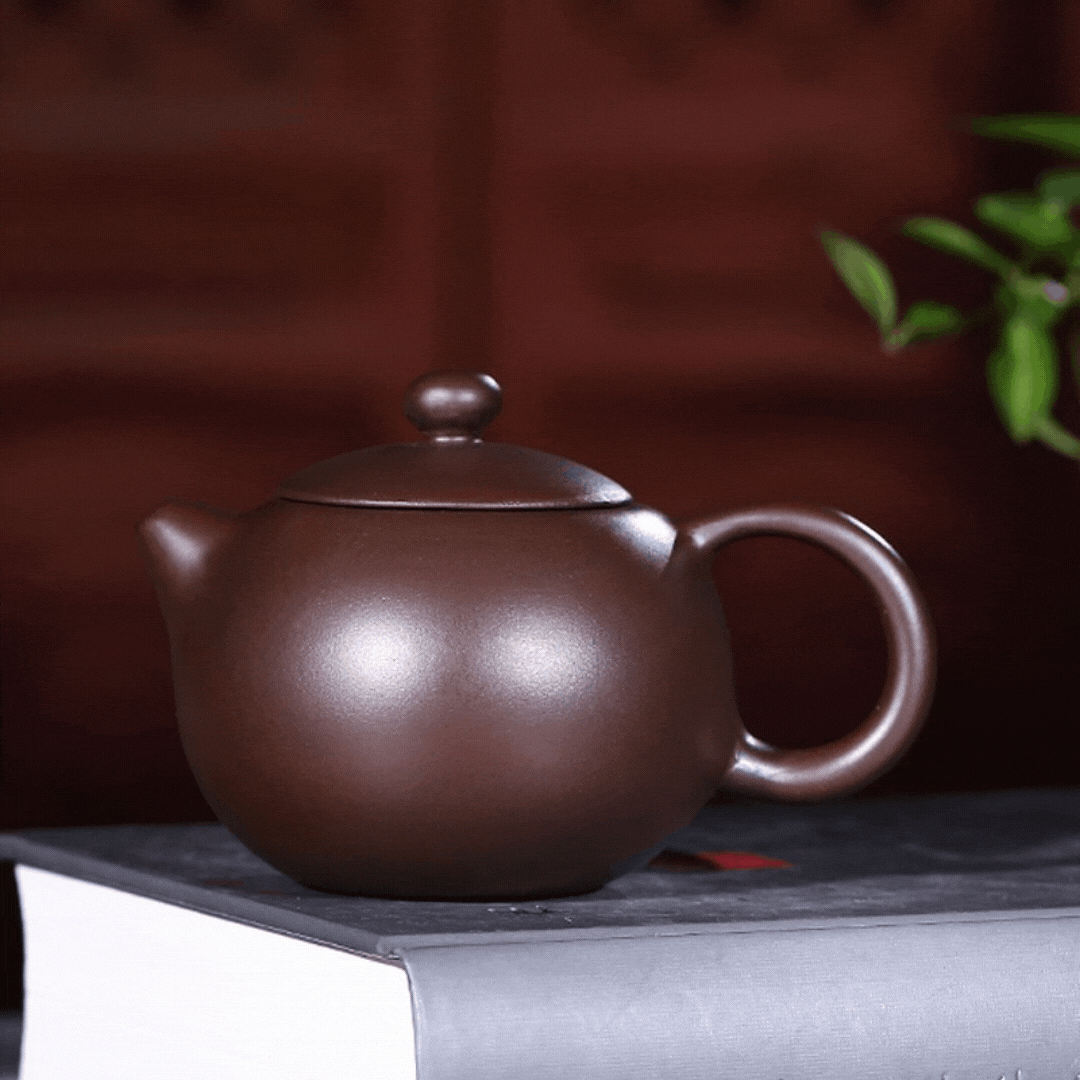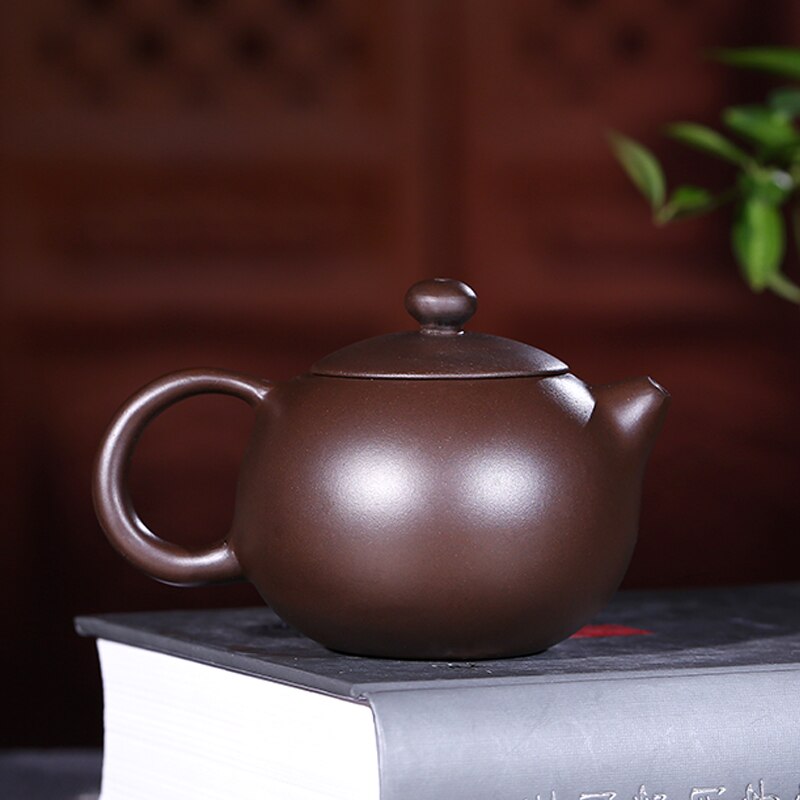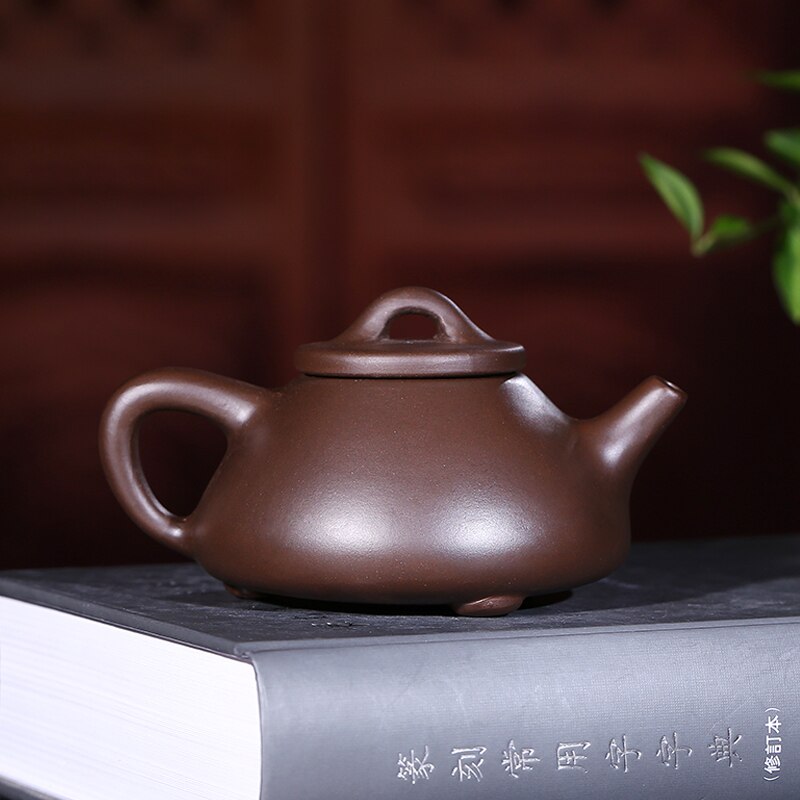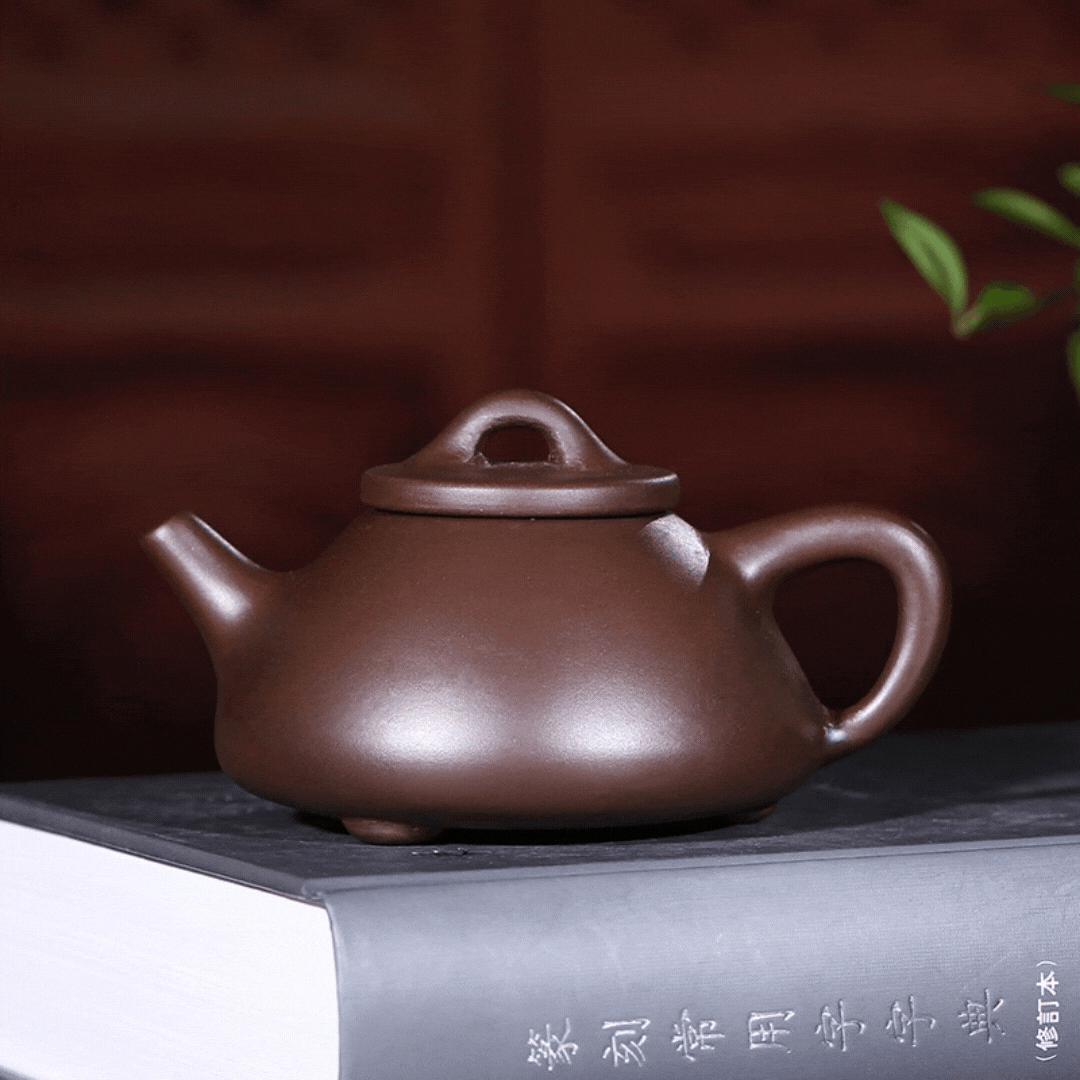 Ordered 3 kettles. In Belarus, the order came in 16 days! Very fast! Quality and delivery is completely satisfied.
Handmade Yixing Clay Teapot
Handmade Yixing Clay Teapot
Kettles are beautiful, comfortably fit into the hand. There's a hole in the lid. Sent everything quickly. Packing in box and pource. It was safe. We drove kettles for 10 days, everything was tracked. Drains easily and conveniently. The handle is comfortable and large. Purchase and seller is happy. Recommend.
The lid is not particularly pritert. The wall thickness is small. The jet is less even. For your money will go.
Choosing a selection results in a full page refresh.